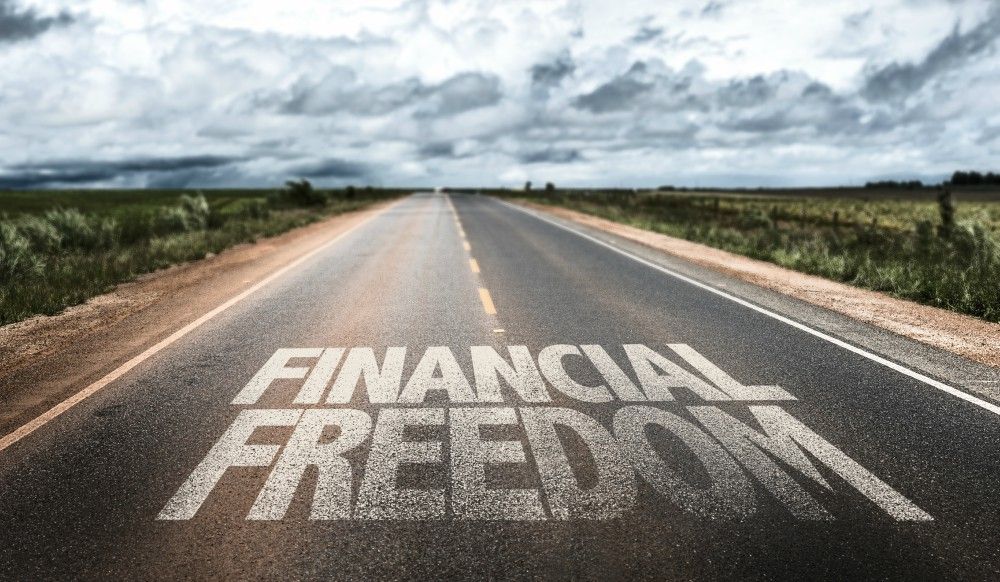 Investing in real estate is one of the best ways to build wealth that will last long into retirement. However, it takes more than one property to reach the point that your rental property business is generating enough income to support your dreams.
While owning more than one rental property may seem daunting, the truth is that it is much more attainable than many new investors initially think.
Today we are going to share what I, real estate tycoon Andrey Sokurec, and my good friend and president of Calhoun Ventures, Nate Armstrong, have to say about building a rental portfolio that will grant you financial freedom.
What Does it Take to Buy an Investment Property?
The process for buying investment properties is straightforward.
Even for those just starting their real estate careers, understanding what needs to happen in order to secure a rental property is easy, once you know the following steps:
Get Pre-Approved. The first thing you need to do before anything else is get pre-approved with your bank or lender. This step is important in knowing how much you can afford, before falling in love with the perfect property. Don't forget to have a down payment – the typical requirement is 20% when it comes to investment property loans.

Find a Real Estate Agent. The next step is to find a reliable real estate agent to help you with buying your property. Get recommendations and always research your agent before hiring them.
Define Your Goals. When you meet with your real estate agent, make sure they know exactly what type of property you are looking for, and what you can afford.
Start Looking. View as many properties within your budget as you can to find the right one to meet your investment goals. In addition, consider ones that may need a little TLC. You may be able to renovate an older property and make it spectacular, while also getting a killer deal on it.
Do the Math. After you find a property that is within your purchase price budget, sit down with a calculator and figure out whether you can expect to generate a profit or not.
Negotiate the Purchase Price. The key here is to never overpay for a rental property, no matter how much you love it.
Order an Inspection. Always hire an inspector to ensure the property is in good condition.
Close the Deal. Sign the paperwork and close the deal on your rental property.
The process is easy to follow and should be done this way every single time you purchase a rental, whether it's your first or your fortieth.
How Do You Know if a Rental Property is a Good Investment?
Despite following the above-mentioned process for buying an investment property, you may not know how to tell if it's really a good deal or not.
Nate Armstrong will tell you that one of the most important things to remember when trying to gain financial freedom as a real estate investor is to follow effective processes and never stray from those processes if they work.
That's why every time you find a rental property that you think will be a good fit, you should follow the below processes to calculate the value of a rental property:
Determine the Cap Rate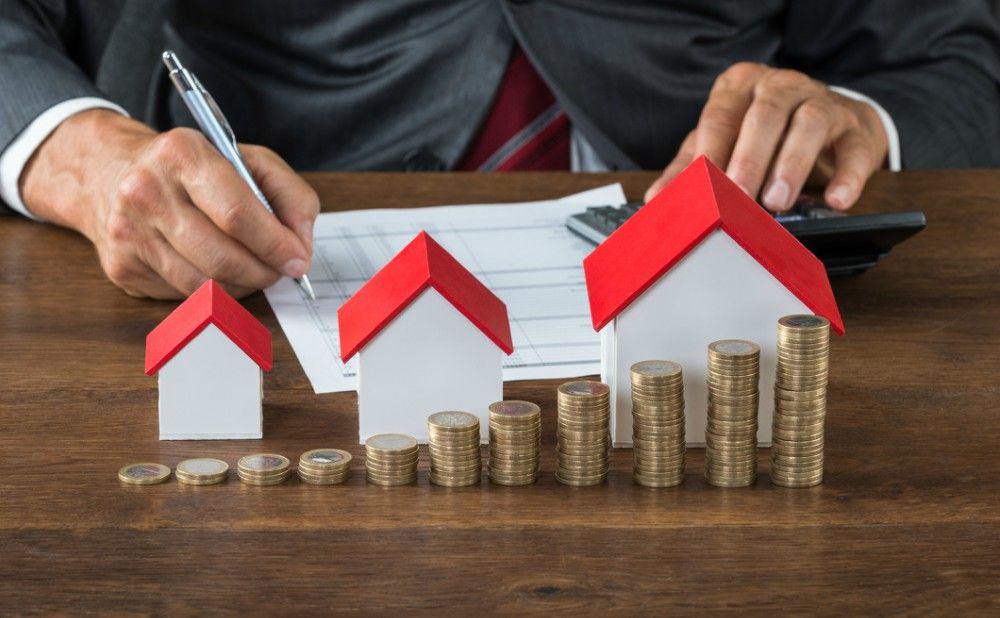 The cap rate is the expected rate of return on a rental property based on the income it is expected to generate.
To calculate the cap rate, take the expected monthly rent rate and subtract the expected expenses (such as taxes, insurance, vacancies, repairs, and property management fees).
The result will be your expected monthly profit.
From there, take the expected monthly profit and multiply it by 12 (the number of months you will collect this rent each year), and divide it by the total purchase price of the property.
The result is your cap rate percentage. The higher the number, the better the deal.
Calculate the Cash on Cash Return
You should also calculate the cash on cash return to ensure you will make money on what you plan to invest in the property.
To do this, multiply your expected monthly rent rate by 12, and divide this number by how much you put into the deal (which is typically your down payment, or 20% of the purchase price).
The result is your cash on cash return percentage. Again, the higher the number, the better the deal.
You should run these numbers every single time you buy an investment property to make sure your decision is financially sound, and that your rental will provide you the positive cash flow needed to gain financial freedom.
Scaling Your Rental Property Business
If you are looking to gain financial freedom using real estate investments, you are going to have to learn to scale your business in order to generate enough cash flow.
Luckily, rental property investing does not have to be difficult, even for those just starting out, if you follow the sound advice of Nate Armstrong.
Through developing an effective system for scaling his own real estate business, Nate has broken down the exact steps needed to become a successful landlord with multiple properties that generate positive cash flow.
1. Learn the Industry
Understanding the real estate industry before you jump into investments is critical to your overall success.
Join local real estate organizations and take real estate training classes. Become knowledgeable about what it takes to make it in this competitive industry. In addition, network with those already established, build solid relationships that will help you in the future, and learn from the mistakes of others.
2. Find a Mentor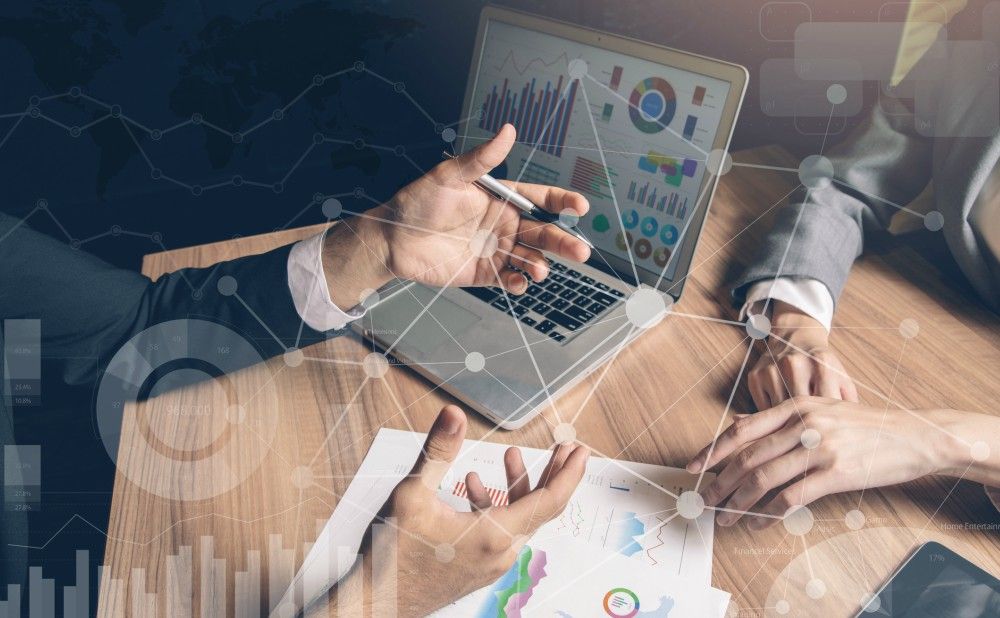 Do not get into the real estate business alone, especially if your goal is to scale quickly and gain financial freedom.
Instead, find a mentor that can help guide you through the steps of acquiring and managing rental properties.
Enlist the help of a mentor that comes highly recommended and always do your research before paying them to help you. Make sure they have a successful track record, good reviews, and experience in the real world.
3. Figure Out Financing
Financing your rental properties can be challenging, especially in the beginning. That's why it is important you figure out how you will finance your properties as your portfolio scales, to make sure you are generating a profit.
Here is some helpful insight for financing your investment properties:
Utilize your own money in the beginning to get a good footing, but don't be afraid to use a lender or bank to finance loans, either
Be aware of bank or lender aggregates, which are caps on how much they will lend you at any given time
Consider partnering up with someone who has cash on hand, and create a private lender situation where you and your partner determine the interest rate and repayment schedule
Avoid hard money loans if you can because interest rates will eat into your profit
There are plenty of ways to finance your portfolio of properties. Take advantage of the training classes you are attending, the people you meet with along the way, and the mentor you employ to give you sound advice.
4. Create Solid Processes
As mentioned earlier, following step by step processes that are proven to work is the best way to scale your business quickly and efficiently.
Work with your mentor to create a process that you will follow every time you begin looking for a new rental property. This should include the purchase process, the renovation of rentals, and the management of your rentals.
For example, any time you want to renovate a rental before placing tenants in it, use the same paint colors, flooring, and other materials for the property as you did every other property before it. This way, your renovation crew and licensed contractors know exactly what they are doing and what is expected.
The key to using processes is eliminating surprises that may dip into your profit.
5. Build a Renovation Crew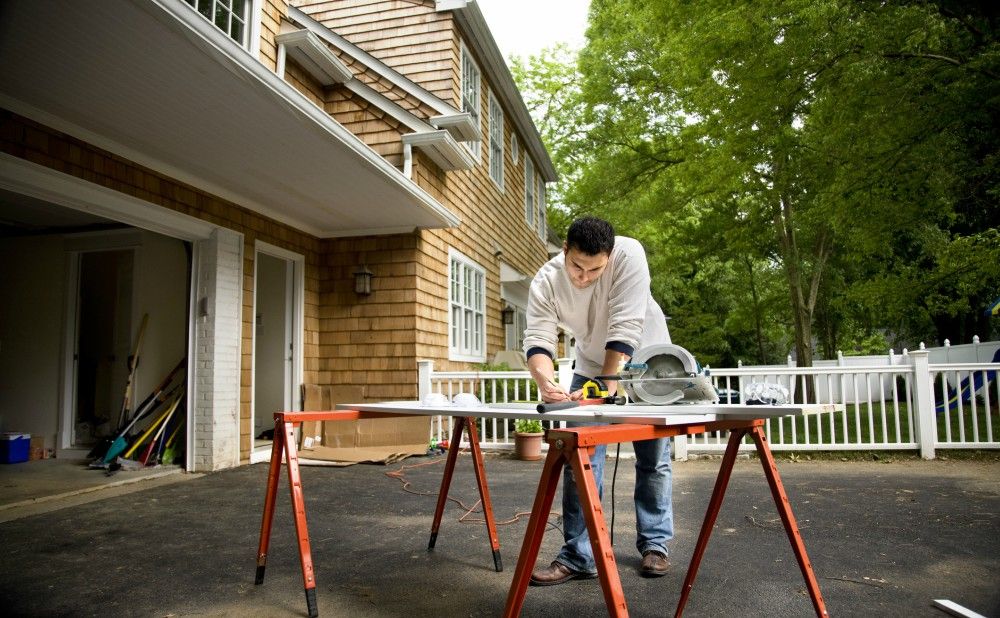 Speaking of renovating your properties and preparing them for tenant placement, one thing Nate recommends is hiring a renovation crew, supervised by a project manager, to handle most tasks. This crew should include a carpenter, painter, and general tradesman.
Use your crew on every rental property you acquire because they know your processes, have done well in the past, and make your life a lot easier.
In addition, build good relationships with local contractors to outsource electrical, plumbing, and HVAC work. Again, by following your designated processes, anything needing work on your property should simply be routine.
In the end, gaining financial freedom with a rental property business is doable, though not without a lot of knowledge and hard work. If you are willing to do what it takes to build your business and solidify strong relationships, you will be well on your way to financial freedom in no time.